Let all that you do be done in love.
1 Corinthians 16:14
Sending flowers or saying "I Love You," are ways we express our love. However, love is more than just an outward expression of words that we might see on some conversation hearts. I believe love is best revealed through actions. As a parent, I want my children to know what love looks like. With Valentine's Day just around the corner, there are a few things I want my kids to know about love…..real love.
Patience is an endearing quality. People who love one another have to be patient with one another. With two kids, it's easy for me to get frustrated. Little kids can take some time to go to the bathroom, put on their shoes and brush their teeth. Yet, as parents, it's important that we show patience.
My kids watch my every move. I think your relationship with your spouse is one of the easiest ways to teach kids about love. Do you and your spouse use kind words or are you always yelling? Do you hug and kiss? Do you ever carry out random acts of kindness?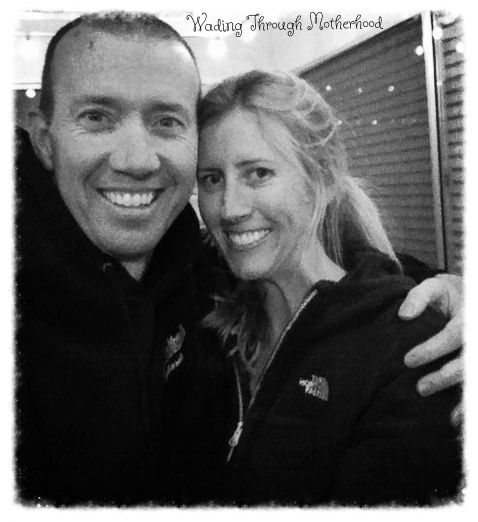 Purity is a vital part of love. For me, this revolves around being wholesome and faithful. Perhaps, young children can't understand this as much. However, it's important that tweens
and teens understand the difference between lust and love. Someone who loves you will never dishonor you or force you to do something you don't want to.
Selflessness is a great attribute. Simple gestures like offering your kids the last brownie is a great way to show generosity. A husband offering his jacket to his wife is another small way to show selflessness.
# 5 Love doesn't hold grudges
It's natural for people who love each other to disagree. However, parents cannot stay angry with their children. Furthermore, parents can't hold grudges against each other. These types of feelings just fester under the surface and pollute your relationships. Even when my kids get in trouble, I make sure to tell them that I will always love them, even if I don't love everything they do.
This Valentine's Day, I want my kids to understand the meaning of this verse:
1 Corinthians 13:4-8:
Love is patient,
love is kind. It does not envy, it does not boast, it is not proud.
It does not dishonor others, it is not self-seeking,
it is not easily angered,
it keeps no record of wrongs. Love does not delight in evil
but rejoices with the truth.
It always protects, always trusts, always hopes, always perseveres.
What characteristic do you think kids need to learn about love?

If you have a second to spare, please click on the link below. One click = One Vote!