When the sink is full with dishes, your toddler is throwing a tantrum, and you're surviving on only a few hours sleep, it's nice to have a happy place to visit. Awesome mom blogger Mama by Fire wrote about some things that
make her happy
and then asked me to participate. So here it goes….
My Happy Place is…..
Disneyland because, well, it is the Happiest Place on Earth.
Sibling love because it makes me happy when they get along, hold hands, and give spontaneous hugs.
The beach! I can't get enough of the weather, the salty breeze, and the beauty of the sun setting over the water.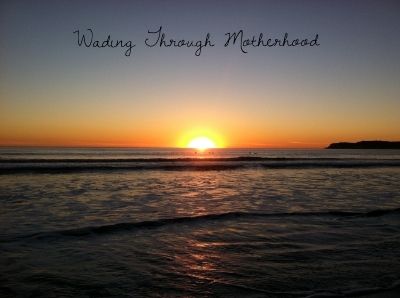 My partner in crime! We've been married for 11 years.